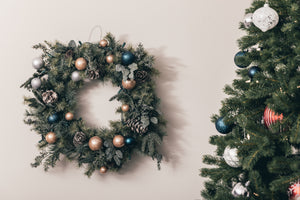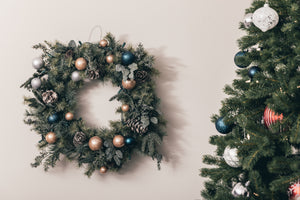 FragraNCE FANATICS
Providing Endless Fragrances for the Masses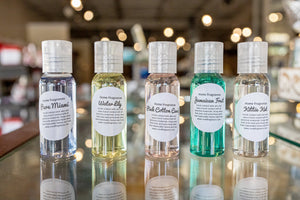 Limited time
Buy one get one 30% off
For a limited time, buy any Fragrance Home Aroma Oil and get the 2nd one for 30% Off. USE PROMO CODE 30OFF.
SHOP NOW
Selecting the Perfect Fragrance
JUST FOR HIM
Fragrances Serve a Purpose
Fragrances have been bringing people together for ages! From the alluring aroma when you pass through a crowd or walking into a room and everyone knows you have arrived without saying a single word. That's why we love it and just can't get enough.